The Personal Financial Success course is free for veterinary students and recent graduates, is brought to you through a collaboration between the VIN Foundation, VIN, and drip.vet and is delivered via drip teaching methodology. You will receive a drip with audio and text every Friday to lead you down the path to financial wellness. This simple, empowering, and engaging content will help you become successful, well, and happy in the veterinary profession.
Please note that this course is designed for veterinary students and is not RACE-approved. You will not receive a certificate of completion when finished with this course.
This course uses drip teaching methodology to give you the information you need to be

financially well

in veterinary medicine. It

delivers small, consistent and repetitive bits of educational content to the learners with positive and engaging audio and text. Drips are delivered weekly via e-mail in with the learner spending no more than five to seven minutes at a time with the content.
estimated time to complete
When does the course start and finish? This ever-evolving course starts immediately after you enroll, follows you for a 17-week first semester and at the end, you'll be ready to tackle the next topic, more in-depth and tailored to you !
this course is intended for
This course is intended for veterinary students in all class years. Savings, Budgeting and Student debt are not subjects that most veterinary students love ... we're here to help make sense of it all.
Current or prior enrollment in veterinary school.
If you have not already enrolled, you may do so here: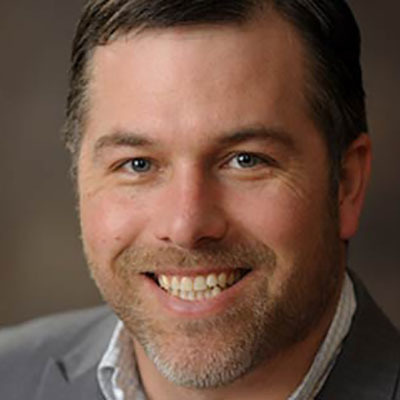 Dr. Lance Roasa
Instructor
Dr. Roasa is a 2008 graduate of Texas A&M. In 2009, he bought a small animal solo-practice in the mountains of Colorado and, in less than 5 years, grew that practice to a 4 veterinarian mixed-animal hospital with 15 employees.
Dr. Roasa and his family then moved to Nebraska and sold the practice in 2013. He completed a law degree from the University of Nebraska centering on the law of small business, taxation and the law of veterinary medicine. He is the past-president of the American Veterinary Medical Law Association (AVMLA). He has owned and managed over 10 veterinary practices in his career.
Dr. Roasa also guest lectures in the mandatory curriculum of 15 veterinary colleges on the legal aspects of medical recordkeeping, veterinary malpractice and veterinary business management. As part of the curriculum, he teaches personal financial literacy and career development. He serves as a national co-advisor to the Veterinary Business Management Association and regularly lectures to regional VBMA chapters. He was the principal attorney for the Roasa Law Group, a law practice dedicated to serving veterinarians in practice transactions, employment contracts and as legal counsel to startup businesses for 5 years, before joining the VIN community as a consultant.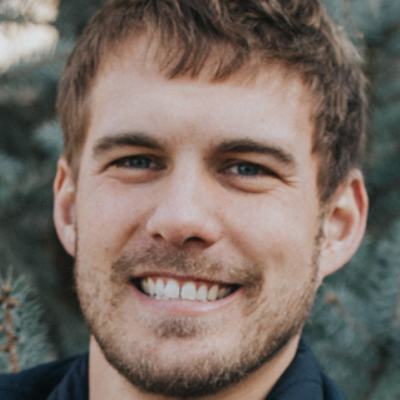 Dr. Drew Olson
Subject Matter Expert
Dr. Olson is originally from Papillion, Nebraska. He received his veterinary degree from Iowa State University. After graduation Dr. Olson initially worked as a mixed animal veterinarian in Winterset, Iowa before moving back to Nebraska where he joined the team in Plattsmouth, Nebraska practicing small animal medicine and surgery. He has experienced first-hand how important financial wellness is for recent graduates. As a recent graduate himself, Dr. Olson is helping the team develop a platform that will benefit both current students and recent graduates.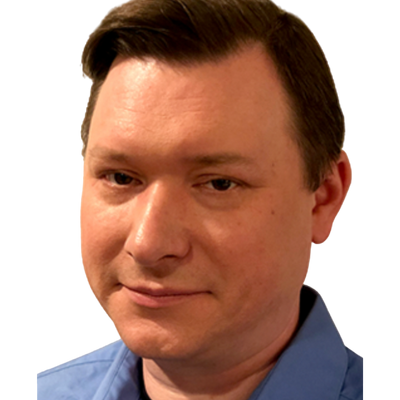 Steve Kellner
College Teaching Director
Mr. Kellner is the Director of drip.vet's College Teaching Division. Mr. Kellner has participated in the grading and preparation of College of Veterinary Medicine classes for 18 years. Mr. Kellner works with Dr. Roasa daily and can supplement communications, learner facilitation, and development of materials.